Your 4-way steps in getting rid of cockroaches effectively
Cockroaches are just few of the pests that we hate much. As much as possible, we do not want them to set their bodies along the corners of our house. Needless to say, dealing with these pests is really stressful. With their capability to multiply in big numbers, getting rid of them is really a big problem.
However, there is actually no harm in trying. We can think of any devise to use or a deadly solution that will oust them from our premises. But sometimes, we also have to think of the health risk that these solutions may pose to the entire household. That is why we really have to be very careful in our ways in eliminating these unwanted pests.
Whatever Hanwell pest control service you require- Discreet Exterminator can help you with such. Just simply call us at 07402056008 and we'll help you right there and then.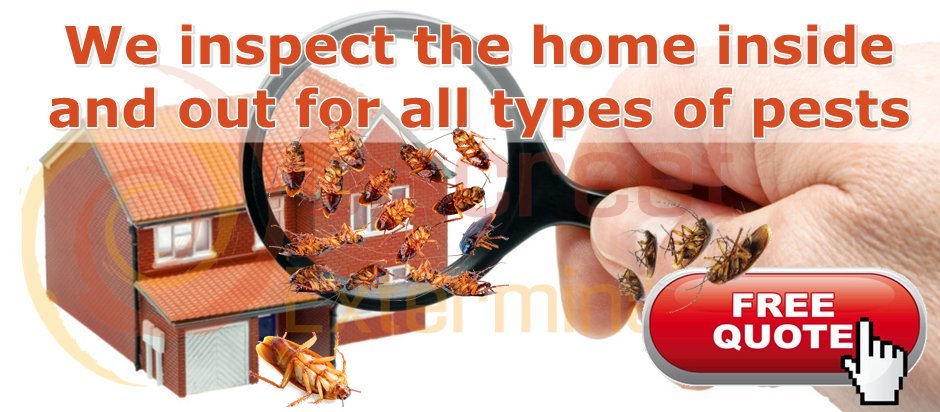 How do we exactly do it? Here are some of the ways: